Services & Amenities We Offer
Taste The Most Exclusive Food Blends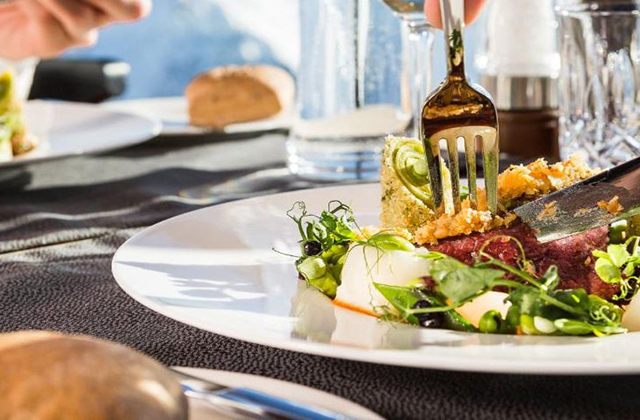 Multi cuisine Restaurant
Delicious vegetarian food at the best restaurant in Surat! People's Dine is a contemporary vegetarian restaurant brand and a perfect destination for dining and entertaining, lunch and dinner in Surat.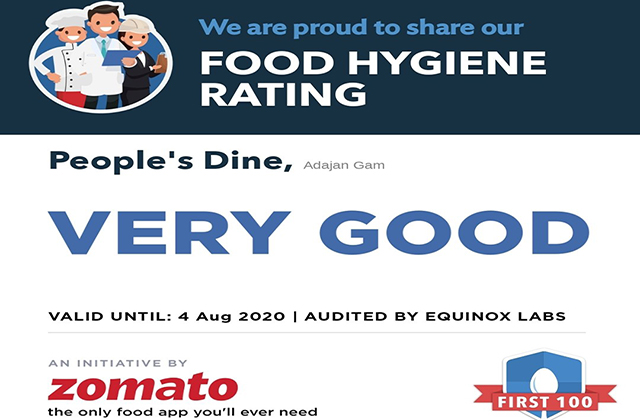 Food Hygiene Rating
Congratulations again on being among the first 100 restaurants on Zomato to have received a Food Hygiene Rating!.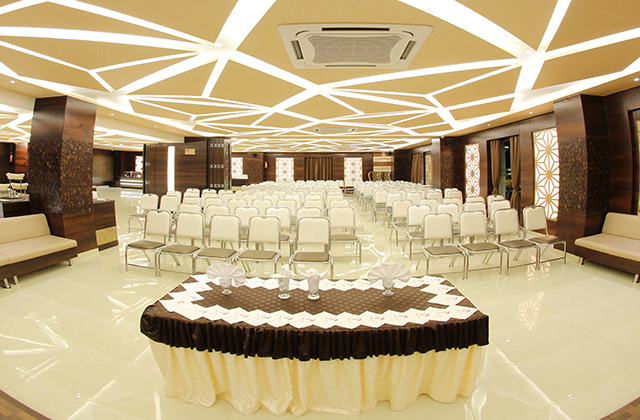 BANQUET HALL
Our restaurant and banquets are an ideal place for a wide range of events ranging from formal dinners to get-togethers, premium parties to birthday celebrations, Wedding anniversary, Ring Ceremony, Conference etc.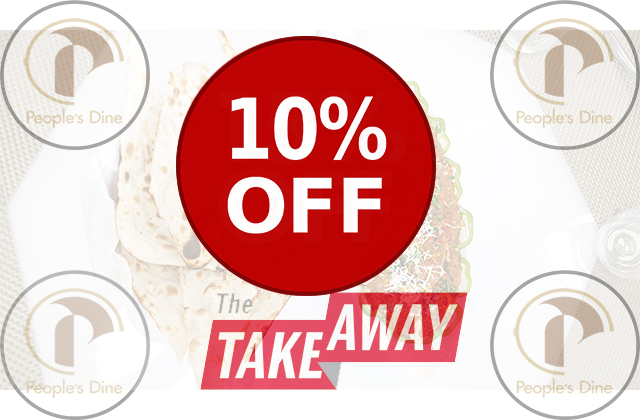 Take Away Offer
The People's Dine offer you 10% off on take away Parcel.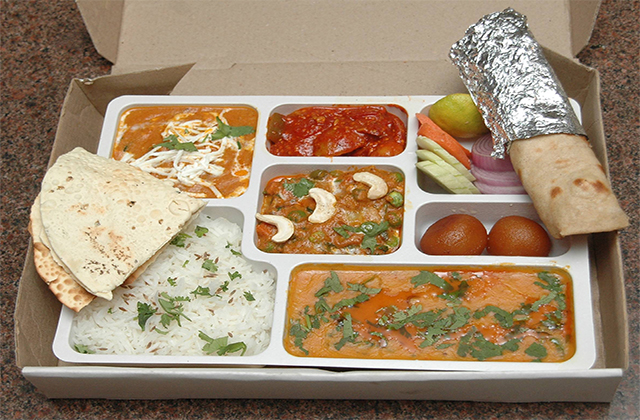 Pack lunch @165*
Rs. 165 (Including GST),Take away and Lunch time only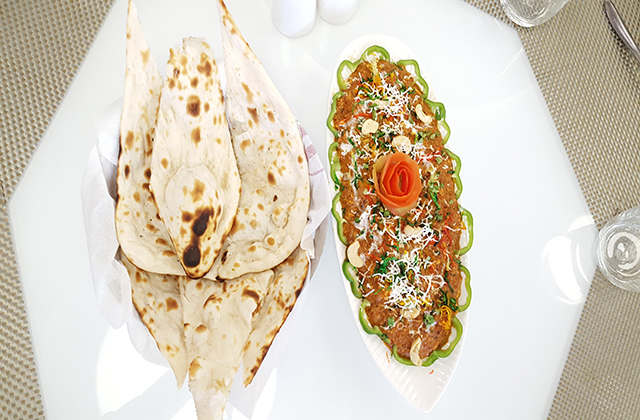 Unlimited Imperial Lunch @250/-
Rs. 250 (Including GST).Served only in Restaurant (Lunch time Only)